Skip Navigation
Website Accessibility
New Classes in October & November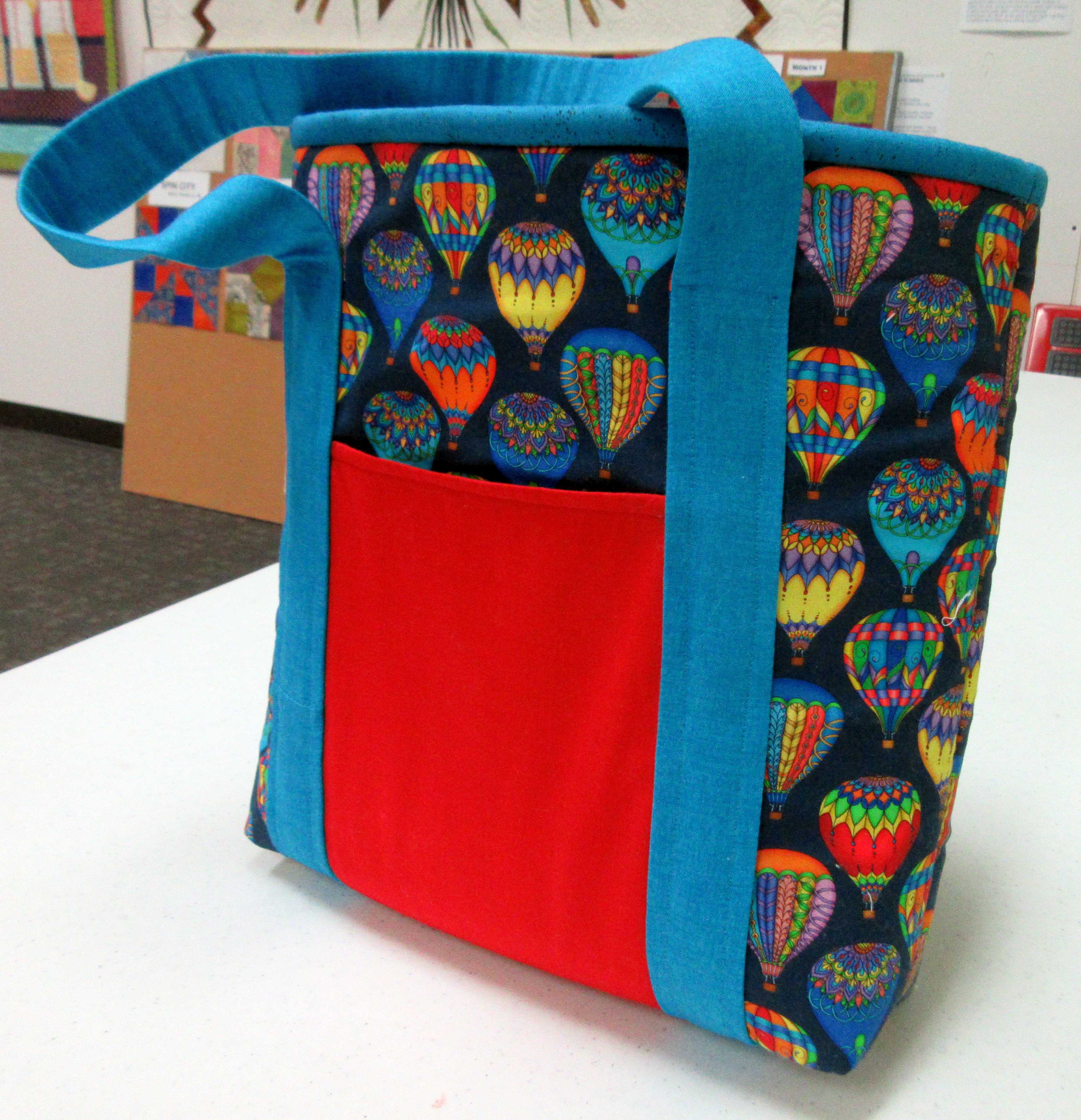 Sassy Soho Shopper
10" wide × 12" tall × 3½" deep
Instructor: Phyllis Henry



Phyllis continues to find the best bag patterns. This market, or class, tote is roomy, sturdy, and has a convenient outer pocket. You'll want to make several.


Class is 4 hours: $32.00
Friday, October 30, 10:00-3:00 (with a one hour break for lunch)
Silk Fusion Sew It Up
Instructor: Carol Rising


You have created some lovely pieces of silk fusion and now ponder what to do with them. Let Carol guide you through little projects that highlight the beautiful queen of fibers. These make great holiday gifts or personal keepsakes. The Gift Card envelope, shown at the left, measurers about 4" × 3", and is beautifully suited for Credit cards and Gift cards of similar size. The little box, shown with its cover off and on, has an inside dimension a little under an inch square and 1½" tall; what a beautiful way to present a ring, or perhaps a brooch!


Class is 3 hours: $24.00
Sunday, November 1, 1:00-4:00
Stag Nation
42" × 58"
Instructor: Cindy Kurey


Improv string piecing and machine appliqué techniques will have you bringing a little of the outdoors inside as you create this lovely wall hanging. This is a great project to finally use up some of those scraps you've been saving!


Class is 6 hours: $48.00
Fridays, November 13 and 20, 9:30-12:30